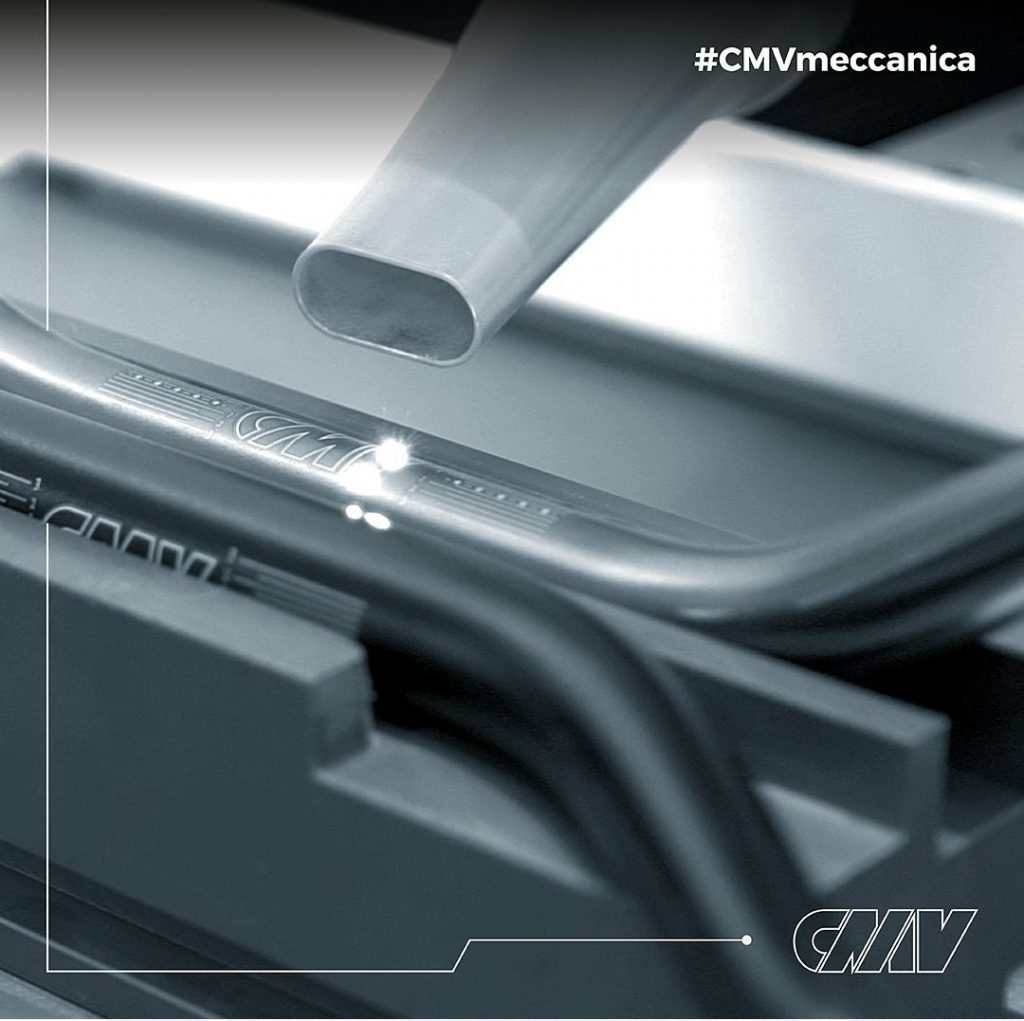 Do you want to make your handlebar unique? CMV offers you the possibility to customize the purchase by lasering a alphanumeric text or yours logo.
In our e-commerce there is a code (click here to view it) that allows you to purchase the customization service by laser marking your new CMV handlebar.
Place that item in your cart, remembering that you will need to purchase some one for each of the handlebars on which you want your customization, then place the order and payment. Once the order phase is complete, go back to this page that allows you to create your personalization, see its preview and send it to the CMV staff!
Watch the video of laser marking on Instagram
Make your own customization
This is your handlebar customization module. Fill in all the fields and send the material, we will carry out your marking as soon as possible. 
Attention: The photo of the handlebar is only representative, the color of the handlebar will be the one you actually chose in the order.
The photograph above is representative of the position where to insert the laser marking, with reference to the handlebar seen frontally. The approximate dimensions of the marking area are 45 x 15 mm, so we recommend that you enter a maximum of six characters. You can choose the font and decide whether to print the only one side dish letters or the character full. If you want to send a logo to be used as an alternative to the text, you must be the owner or authorized to use it. In particular, no brand can be inserted with reference to energy drinks and motorcycle brands. We remind you that the logo preview is not available.